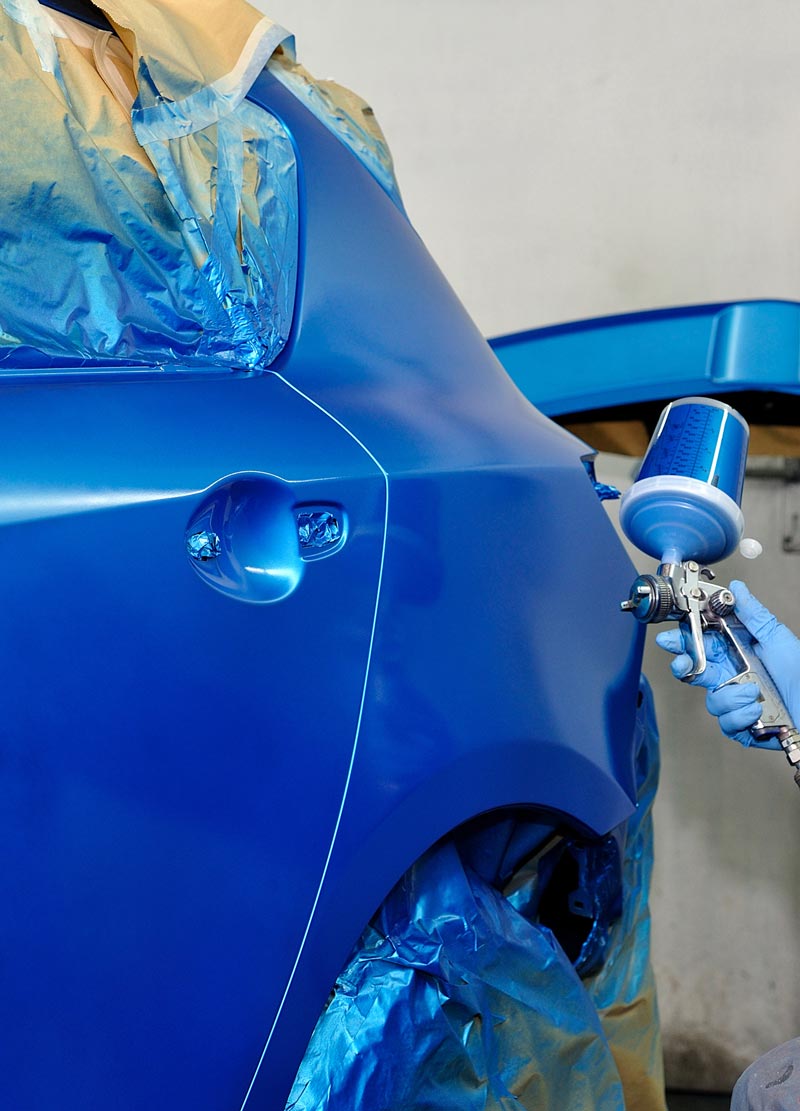 High quality repair done fast
Dozens of automobile accidents happen every day in the Rock Hill, SC area. With each incident, drivers must decide which collision repair shop will fix their cars. It's not always an easy decision. There are lots of repair shops out there, but not all of them do quality work. You want your vehicle fixed properly and as quickly as possible. That's when you should call the team at Carolina Collision & Frame Service.
We provide collision repair for all types of damage. No matter what type of accident you were involved in, we'll work to get your car back to its pre-accident condition. We can fix both major collision damage and minor collision damage on all makes and models of cars, trucks, and SUVs.
Our collision repair specialists will pay close attention to your vehicle as they evaluate its structural integrity and make note of all damages. Every vehicle that comes to our shop receives our highest standard of work. We warranty all of our paint and body work for as long as you own your car. Bring it yourself or let us tow your wrecked or damaged car to our facility for fast and affordable repairs.
Outstanding customer service
An added bonus is the excellent communication and customer service you'll receive from our staff. We understand that when you've been involved in an accident, you want the repair process to be as smooth as possible. We make it easy by working with all insurance companies. And before we begin work on your car, we'll give you a complete estimate on the repairs and services needed to fix the damage. We'll give you honest answers, too. Some of our collision repair services, such as paintless dent removal, are less invasive and costly than traditional auto body repairs. We'll always keep your best interests in mind as we make recommendations for the repairs you need.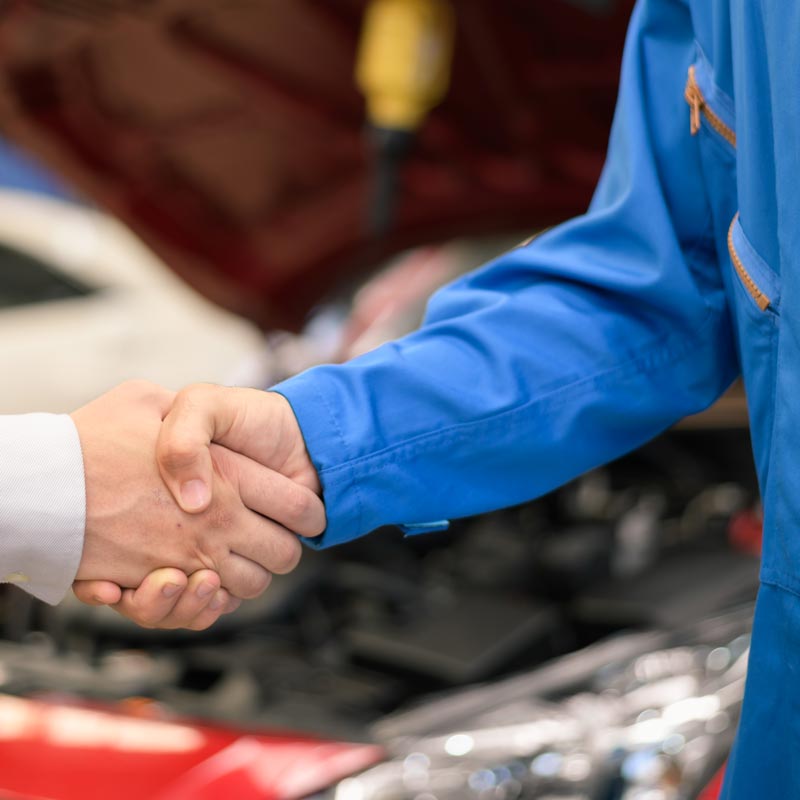 "The paint job is excellent makes the car look brand new. Pretty good with the timing too considering they had to replace my front and rear drivers side door along with painting them. Also thanks for centering my exhaust and eliminating that obnoxious rattling."
– Brandon Heath, Google Review
"From start to finish, Brian was incredibly helpful, and answered all of our questions ahead of the repair while we worked out the quote. The repair was completed on the short side of the estimate, saving us an extra day's payment on the rental car. Work is exceptional quality, paint matches perfectly, and we are very happy with the finished product. The repair was done correctly, and the price was fair."
– Phillip Johnson, Google Review
In Need of Collision Repair?
We provide free estimates for all of our services. We'll give you an accurate quote with precise information to let you know you're getting our honest assessment of exactly what needs to be done. Contact us today to get started.
Carolina Collision And Frame Service
1012 Hearn St
Rock Hill, SC 29732