Interested in putting your automotive repair skills to work for a company that'll treat you like family? Carolina Collision & Frame offers competitive pay and benefits in a respectful and gracious work environment.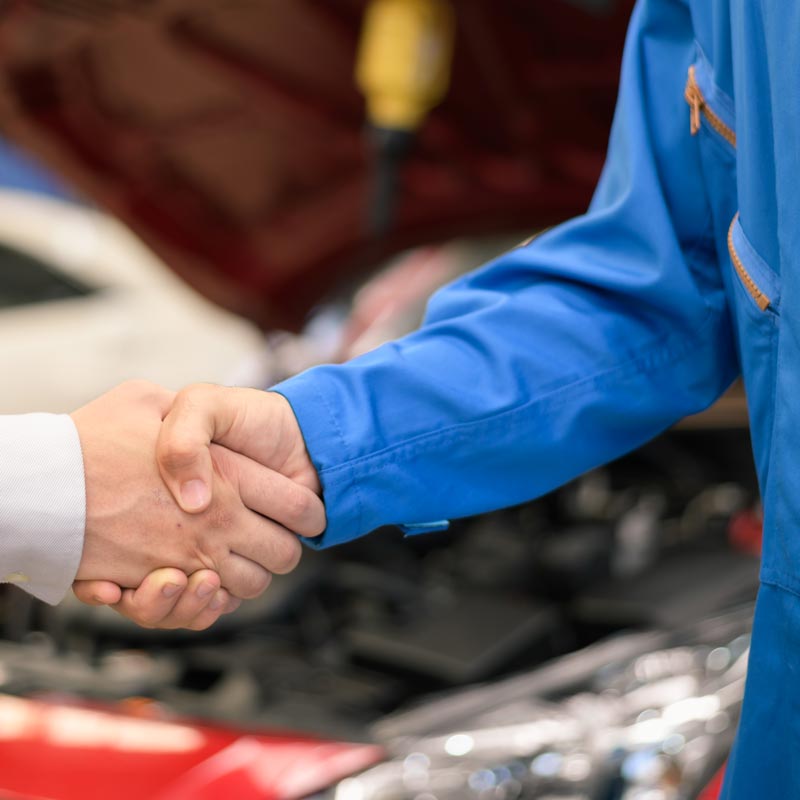 See what positions we have available and fill out our quick application form to get started.
Automotive Body Technician
Qualifications:
Minimum 5 Years' auto collision / repair experience.
Automotive welding.
Responsibilities:
Examines damaged vehicle and efficiently plans repair process.
Knowledge of vehicle repair process by the manufacturer.
Performs quality repairs while keeping on-time status in mind.
Makes decisions on repair vs. replace considering safety and cost.
Daily duties can include but are not limited to removal / replacement of upholstery, accessories, electrical equipment, and trim to gain access to vehicle and body components.
Experience with filing, grinding, sanding, and welding surfaces with appropriate equipment.
Ensure all needed repairs are identified to eliminate supplements and minimize repair time.
Inspect and test-drive repaired vehicle to check for compliance with safety and quality standards.
Comply with all Carolina Collision safety rules, guidelines, and standards.
Automotive Painter
Qualifications:
Minimum 5 years' experience in automotive painting.
Responsibilities:
Applies paint to vehicle and/or parts after repair work is complete.
Prepare, blend and finish vehicle surfaces.
Covers vehicle parts that do not require painting.
Experience with wet sanding and buffing.
Buffs or cleans surfaces after paint dries.
Performs paint jobs efficiently and according to Carolina Collision guidelines.
Maintain work area.
Maintain equipment.
Automotive Paint Prep Technician
Qualifications:
Prior experience working with automotive paint processes.
Prior paint and prepping experience required.
Precise attention to detail.
Responsibilities:
Prepares vehicles for primer and paint application.
Taping and covering vehicle parts efficiently and with extreme precision that does not require painting.
Perform sanding, buffing, polishing, or retouching vehicles to prepare vehicle surface.
Remove dirt and debris from vehicles.
Great attention to detail.
Assists Painter as needed.
Operates and uses all body shop equipment properly and safely.
Tow Truck Operator / Driver
Qualifications:
Valid Driver's License
Clean Driving / MVR record
Minimum 5 years tow truck driving / operating experience.
No CDL required.
Responsibilities:
Check tow truck & equipment and report any need for repair or replacement.
Safely maintain and operate tow truck & equipment ensuring good operating condition of all company owned vehicles.
Provide excellent customer service to all roadside assistance members and always maintain a professional appearance.
Load and unload vehicles safely and free of damage.
Carolina Collision And Frame Service
1012 Hearn St
Rock Hill, SC 29732