Auto Body Repair
As a vehicle owner, you want to maintain your car so it will run as well as it possibly can. You also want your car to look its very best. That's when you may need a reliable auto body repair service.
There are many reasons why you may need an auto body repair. At Carolina Collision & Frame Service, we can fix any type of auto body damage you may have. Here are just a few of the things we can do to make your car look as good as new:
Collision Repair: Collision repair is one of the main parts of our business. That's why it's part of our name! We specialize in collision repairs that will return your car to its original condition.
Hail Damage: Most auto body repair work is unplanned, but hail damage is particularly unexpected. We can help repair damage done to your auto body and glass as a result of storms.
Computerized Paint Matching: If your vehicle needs repainting, we'll match the paint we use to your existing color. If just a part of your car needs to be painted, we'll blend the paint so that the work isn't obvious.
Paintless Dent Removal: We can take dents out of your car without damaging your paint.
Wheel Repair: Remove unsightly scratches from scrapes, road debris, and other causes of wheel damage.
Glass Replacement: Got a broken windshield, headlight, taillight, or mirror? We can replace it!
Scratch Repair: Simple scratches can make your car look bad. We can repair them and help your car look its best.
Roadside Assistance: Having car trouble? Call us for dependable roadside assistance in the Rock Hill, SC area.
Wrecker/Tow Services: If your car's broken down, our wrecker service can transport it to your preferred auto repair shop.
Window Replacement: We can fix damaged windows or windows that don't roll down or up as they should. We work on both manual and power windows.
and more!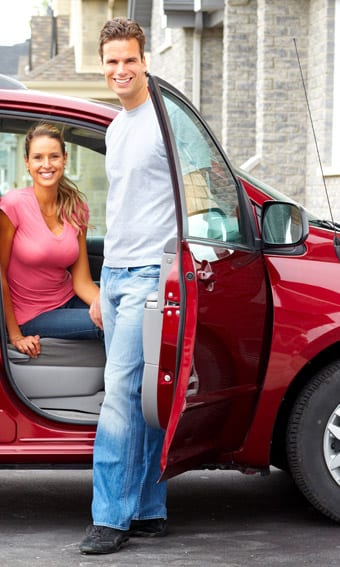 Contact us to schedule your auto body repair or to request an estimate.