Complete


Auto Body Service
Carolina Collision & Frame Service is Rock Hill, SC's one-stop shop for all types of auto body repair. We want to help if you've been involved in a collision or if your vehicle has suffered any type of auto body damage.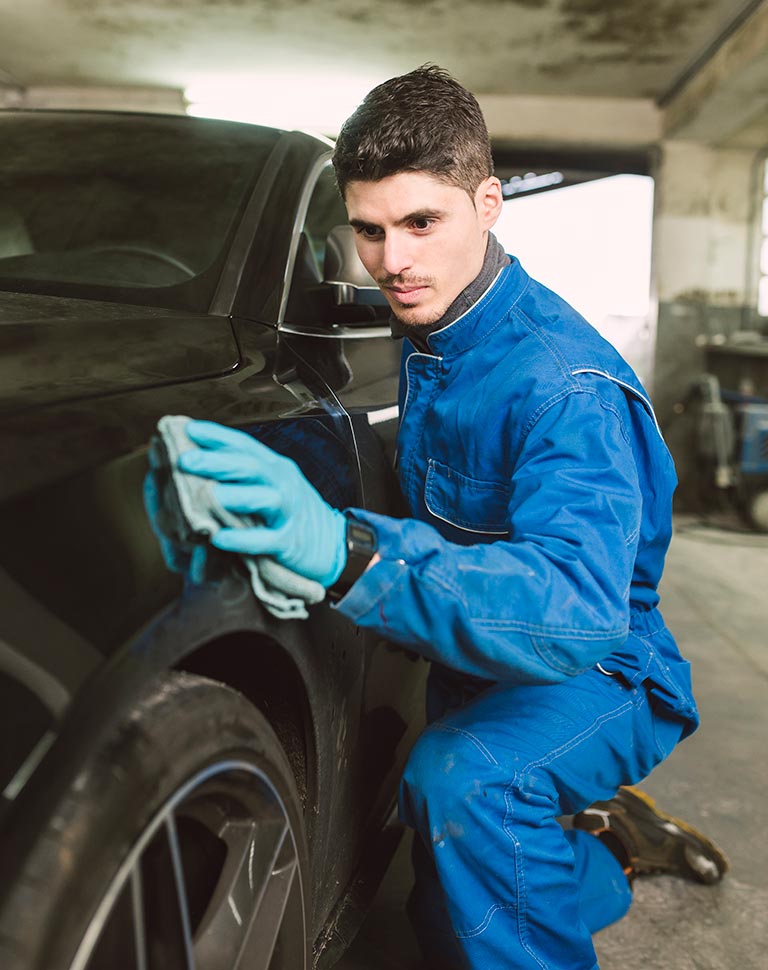 We've carefully selected the auto services we provide. Everything we do is designed to help our customers get back on the road as quickly as possible after an accident. Our goal is to return your car to you in its pre-collision condition. Not only will it look good, but you'll be able to trust that it's safe to drive. All of our work (including both paint and body work) is guaranteed for as long as you keep your vehicle.
Auto body repair
Carolina Collision & Frame Service can fix any type of auto body damage you may have.
Collision repair
No matter what type of accident you were involved in, we'll work to get your car back to its pre-accident condition.
Frame service
We use state-of-the-art technology to bring your vehicle's frame back to the manufacturer's specifications.
Towing service
We provide towing services any day, for any reason and for any type of vehicle. And we'll help you with what comes next.
Paintless dent removal
Carolina Collision & Frame Service uses the latest technology to provide paintless dent removal for all makes and models.
Classic Car Restoration
We know classic cars! And we know what's important to consider when they undergo repairs or restoration.
Have you been in an auto accident?
We can handle all aspects of the repair process. We can send a wrecker to bring your car to our shop, determine the extent of the auto body and frame damage, and make any repairs necessary, from the smallest to the most extensive.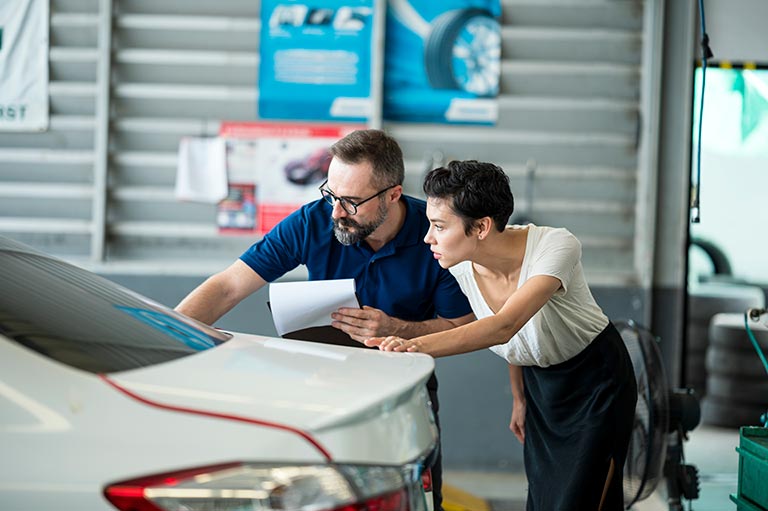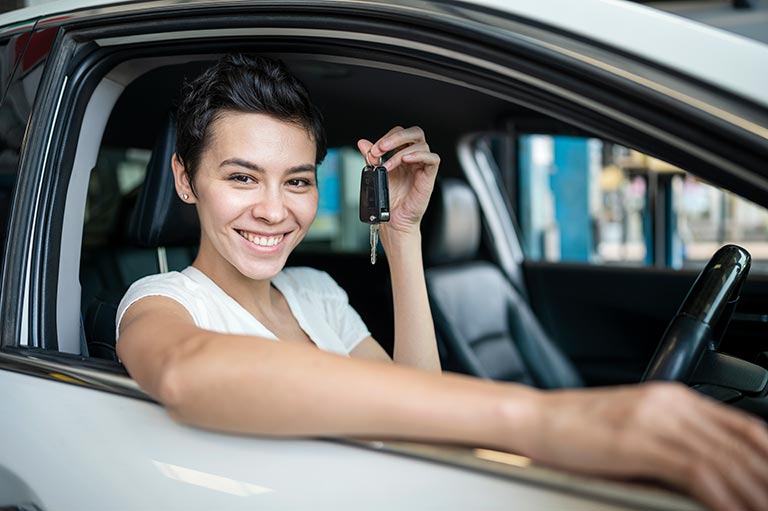 From start to finish, we've got you covered every step of the way.
We'll Tow Your Vehicle
We'll send a wrecker with a fully licensed and insured driver to the scene of the accident, work with law enforcement to remove your vehicle safely and have it towed to our shop.
We'll Answer your questions
Your auto accicent is a new experience for you, but we deal with them every day. You're going to have questions. Thankfully, we've got answers. We'll even give you a free estimate for any costs you may incur.
We'll Work with the insurance companies
Insurace can be difficult to deal with. Often, there are multiple parties involved. But no matter how you got the damage, we'll help you file an insurance claim if necessary.
We'll perform Collision Repair
Our collision repair specialists will pay close attention to your vehicle as they evaluate its structural integrity and make note of all damages. Then we will restore your car back to it's pre-accident condition.
We'll provide Advanced Frame Service
Your vehicle's frame is it's most important part. Even a minor accident can cause major structural damage. We can restore your frame back to it's factory specifications.
We'll make sure you drive away happy
Nothing is more satisfying to us than handing back your keys, telling you "You're all set" and seeing that big smile when we deliver your vehicle like nothing ever happened. Honestly, it's why we do this. We want that smile. That's why we offer a full lifetime warranty on all our work.
"I had to have a part replaced on my car. I got a quote from another business that included multiple fees that they could not justify. Carolina Collision gave me a quote that was incredibly reasonable. They went above and beyond what I expected. My car looked brand new when I picked it up! I cannot say enough about the great experience I had. I will be using Carolina Collision in the future!"
Lesley King – Google Review
"Fixed my car so fast. No hidden costs. They did everything to help me after my car had been a total loss. Then someone hits my new car. I'm going to see them for anything my car needs."
Reverend Paula Brice – Google Review
"After a terrible accident to my truck, I took it there and they hooked me up. Thank you Carolina Collision and frame for a wonderful and pleasant experience."
Willie & Bobbie Brown – Google Review
"So very pleased with the work they did on my car after I got rear ended! Great customer service and they even cleaned my car before I picked it up."
Willie & Hannah Olthof – Google Review
Let us help to make your car or truck look like it's brand new.
Even if you haven't been involved in an accident, we can help remove unsightly damage from your car. Our auto body repairs include:
Paintless dent repair
Scratch repair
Wheel repair
Window and glass replacement
In Need of Auto Body Service?
We provide free estimates for all of our services. We'll give you an accurate quote with precise information to let you know you're getting our honest assessment of exactly what needs to be done. Contact us today to get started.
Carolina Collision And Frame Service
1012 Hearn St
Rock Hill, SC 29732