Towing Service

in Rock Hill, SC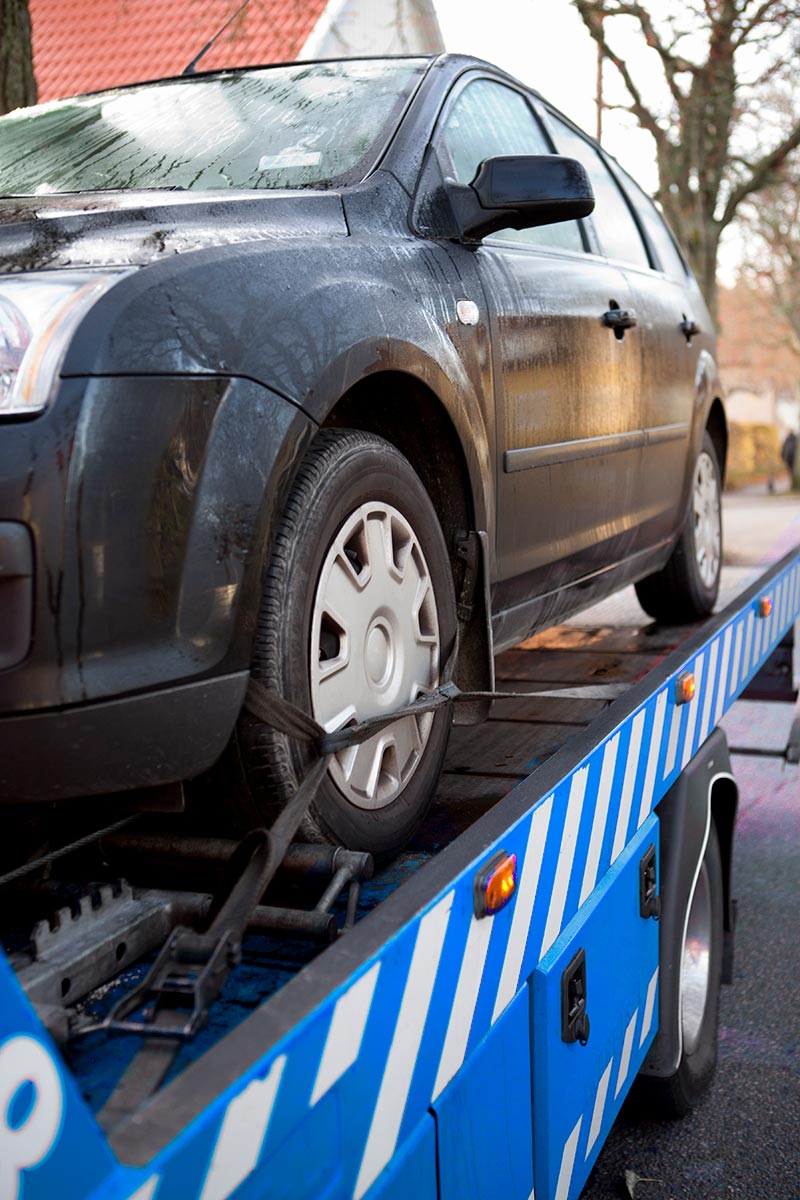 You've been involved in an auto accident. No matter how minor, any type of collision can leave you rattled. Once you're sure that you and your passengers aren't injured, your focus will likely turn to the condition of your car. With the help of law enforcement, you'll need to determine if your car is in drivable condition. If it's not, you'll need a dependable towing service to bring it in for repairs and to provide a courteous answer to your #1 question following any accident or breakdown: "What do I do now?"
Carolina Collision & Frame Service provides complete wrecker and towing service for Rock Hill, SC and the surrounding area. We're here 24 hours a day to provide not only a tow but also the professional, dependable service you're looking for during difficult circumstances.
Why Choose Our Wrecker & Towing Service?
Car Broken Down? We Can Help!
No matter why you need a wrecker, we're here to help. We provides towing services any day, for any reason and any type of vehicle. Our fleet consists of various types of wreckers, including car carriers, flatbeds, and wheel lifts with a dolly to tow any type of vehicle. We offer competitive rates and a quick response to your emergency.
Accidents
Collisions are one of the top reasons we're called to tow a vehicle. Whether your car's suffered a simple bump-up or is a total loss, we're capable of moving your vehicle from the road to our full-service auto body repair shop. We know that when you're in an accident, the most important thing is to get your car moved, fixed, and back on the road in no time. This is why we're fast, professional, and–most importantly–dependable.
Fully Licensed & Insured
Carolina Collision & Frame Service is fully licensed and insured. You never need to worry about our reputation, our drivers, or our experience. We've proudly been in the towing and wrecker business in Rock Hill, SC since 1998. Our customers know that we offer fast, dependable service at competitive rates. We'll get you back on the road regardless of your emergency.
In Need of Towing and Wrecker Service?
We provide free estimates for all of our services. We'll give you an accurate quote with precise information to let you know you're getting our honest assessment of exactly what needs to be done. Contact us today to get started.
Carolina Collision And Frame Service
1012 Hearn St
Rock Hill, SC 29732