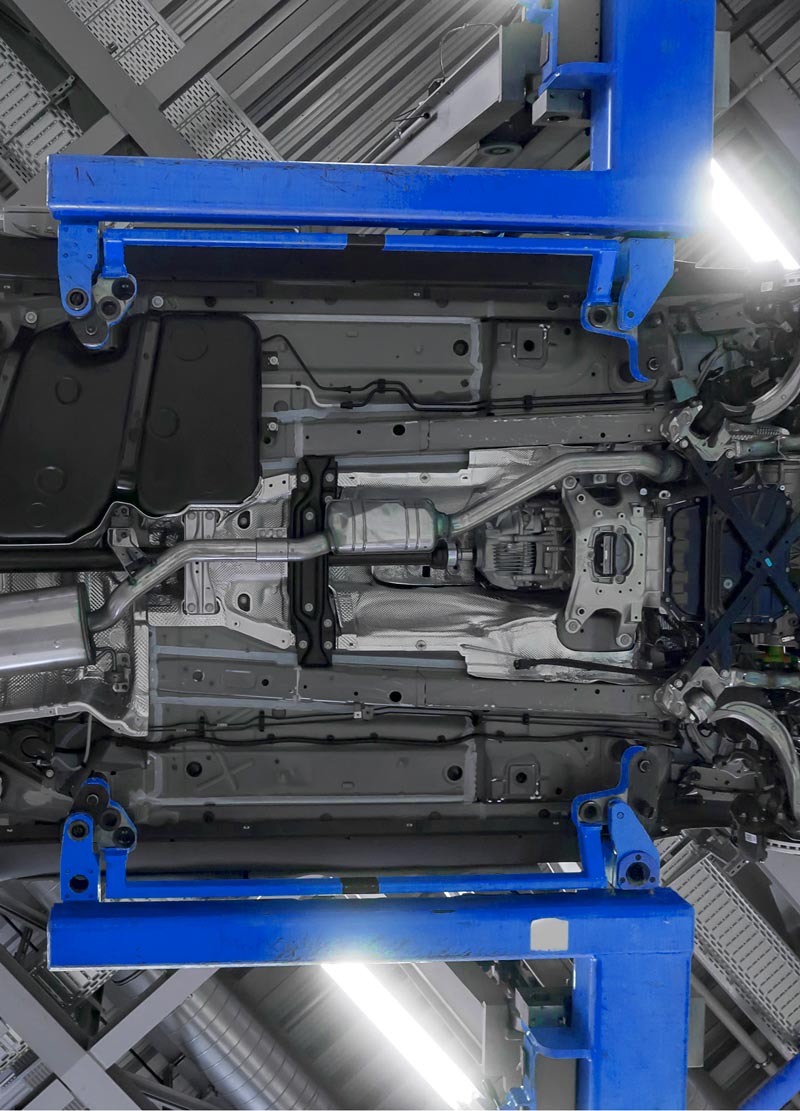 Auto Frame Repair Done the right way
When you've been involved in an accident, you want to get your car back in drivable condition as quickly as possible. But don't look for an auto collision repair company based solely on how fast they can get the work done. A wreck can cause a lot of damage to your car, truck, or SUV—and not all of it is visible to the naked eye. That's why it's always good to select a collision repair shop that also offers auto frame service.
Carolina Collision & Frame Service uses state-of-the-art technology in our Rock Hill, SC auto frame repair shop. Our computerized system takes precise measurements of your vehicle's frame and compares them to the manufacturer's specifications. We can detect even the slightest differences so you'll know exactly what type of damage your car suffered.
Auto Frame Service is Very Important
Even if your accident seemed relatively minor, the damage to your vehicle could run deep. That's why it's always a good idea to use an auto frame service to inspect your car. The smallest changes in your automobile's frame can change the way your car drives. The differences may be undetectable to you as you drive, but they could affect many of your car's vital systems. These could include the way your tires wear, the way your car reacts in everyday driving conditions, and how it will perform in extreme or emergency situations. Your safety is too important to not know what kind of damage your vehicle has suffered.
If there's any damage at all, our experienced technicians will find it. They'll give you their expert opinion on what steps to take to correct the problems. Contrary to popular belief, not all frame damage leads to a vehicle being totaled. Minor frame damage can often be repaired, leaving your car in a safe, like-new condition.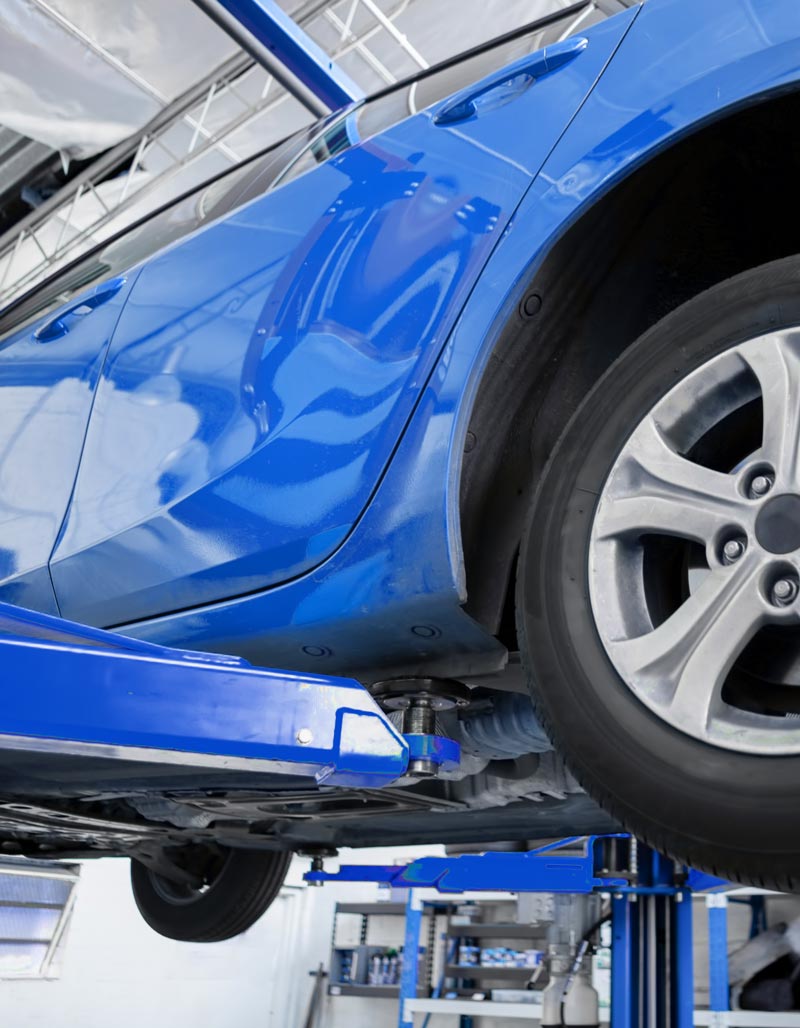 "Very professional, very honest. Brian went beyond his duties to make sure that my 6 month old truck was repaired properly and in a timely manner. I world recommend Brian to anyone who needs repairs done."
– Fabio Cardarelli, Google Review
"Carolina Collision was able to fix my daughters car quickly, but more importantly, the work his team did was top notch. From the second I stepped foot in the door I knew that I was dealing with a true professional. Thank you Mr. Hall for making a not so pleasant situation a great overall experience. I will continue to bring all of my vehicles to CC&F whenever I need any body or frame work."
– Jon, Google Review
In Need of Auto Frame Service?
We provide free estimates for all of our services. We'll give you an accurate quote with precise information to let you know you're getting our honest assessment of exactly what needs to be done. Contact us today to get started.
Carolina Collision And Frame Service
1012 Hearn St
Rock Hill, SC 29732